Welcome to DoctorLab,
The number one web shop for Research Chemicals in Europe.
We specialize in supplying high-quality research chemicals to researchers, scientists and enthusiasts around the world.
DoctorLab sells most Research Chemicals pure, but we also have many chemicals in the form of convenient pills or sprays!

Discover all the trending research chemicals here!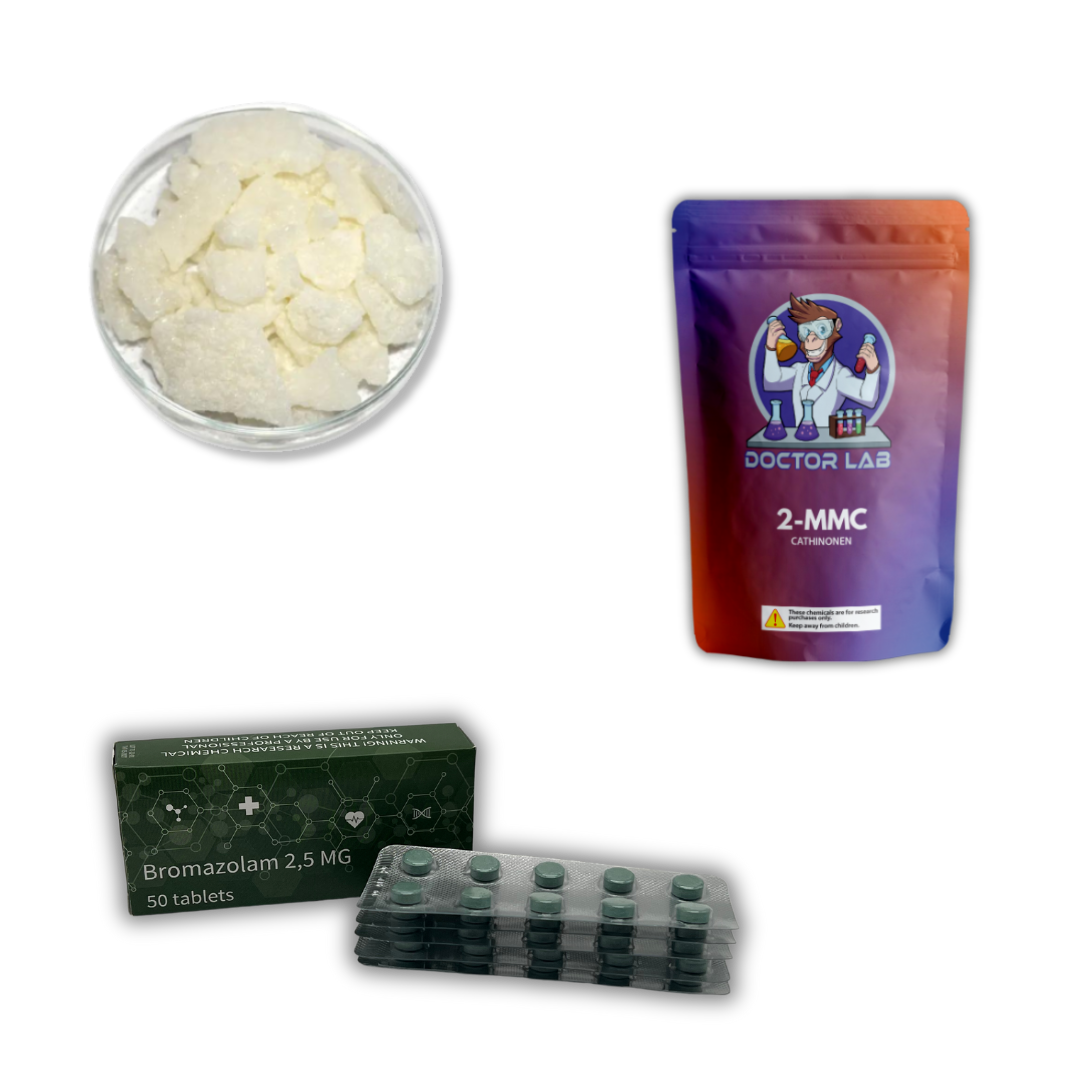 BROMAZOLAM
Bromazolam is a research compound that helps with anxiety, sleep and relaxation.
However, you must be careful with the dose or you may feel tired or sleepy all day.
It is in the same family as Alprazolam, a prescription drug.
3-CMC (MEOW)
3 CMC is a research substance known in Sweden, Italy, Poland and now the rest of Europe.
3-CMC has a stimulant effect and slightly alters consciousness. Researchers describe characteristics such as alertness, euphoria and energy and the need to connect and talk more. The effect is sometimes described as a combination of MDMA (XTC) and cocaine.

10% DISCOUNT WHEN PAYING WITH CRYPTOCURRENCY
At
DoctorLab
, we like to offer our customers the option of paying with
cryptocurrency
. When you pay with crypto now, you automatically get 10% off! By choosing to pay with
Bitcoin
,
Ethereum
,
Bitcoin Cash
,
Dogecoin
(BEP20) or
USD Coin
(TRC20), you will benefit from several advantages.
Cryptovaluta transactions
are very secure, fast and convenient. Your personal and financial information remains secure, your payment is processed quickly, and you don't have to worry about filling out lengthy forms.
If you're new to cryptocurrency, don't worry: it's easy to get started. And if you have any questions, our team is here to help you.
Choose DoctorLab and experience the security, speed and convenience of cryptocurrency payments today. We also offer the opportunity to apply for other cryptocurrencies at doctorlab.nl@proton.me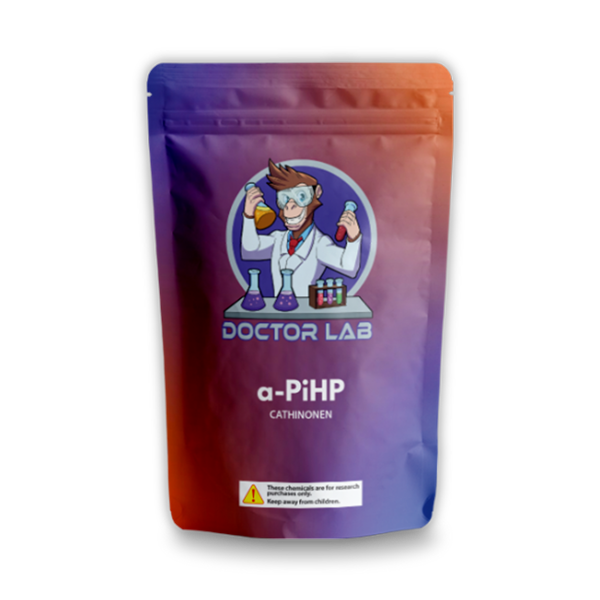 Alpha-PiHP
α-pyrrolidinoisohexanophenone
A-PiHP
is a chemical compound belonging to the
cathinone
group and was developed as a replacement for the banned substance a-PHP. It is becoming increasingly popular with researchers in Europe and can be purchased for research purposes. A-PiHP affects the central nervous system by increasing the activity of neurotransmitters such as
serotonin
,
dopamine
and
norepinephrine
. Reports can be found online about people who have done research on the drug a-PiHP. These reports show that the experiences may be as follows:
Less inhibition of behavior
Complete euphoria
Racing thoughts
Higher self-evaluation
Become more social
Hallucinations
A higher libido
Order your A-PiHP
quickly
and
safely
from DoctorLab!
Discover our super handy Chem-Mist Sprays!
Check out our convenient blister packs: